WELCOME
We love building health brands.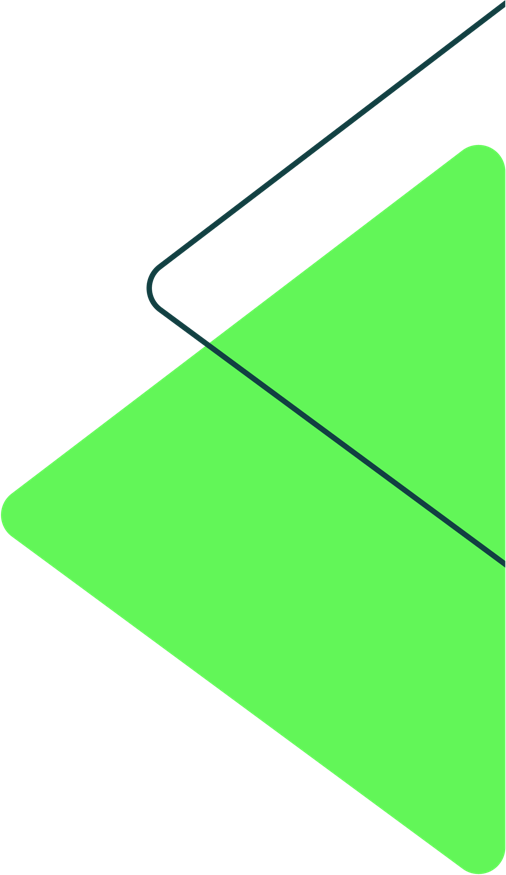 Who we are
First and foremost, we invest in teams and ideas. We seek out entrepreneurs & intrapreneurs with passion, focused execution and tenacious ambition. We are a small, hungry team with many years of experience in healthcare solutions & Go-to-Market strategies.
If you want to discuss an idea, a project or just want to get to know us,  please use our contact form below.
1
Identification of market and consumer needs to find tailor-made solutions
3
Providing full expertise in RnD with the help of our technical experts and nutrition scientists